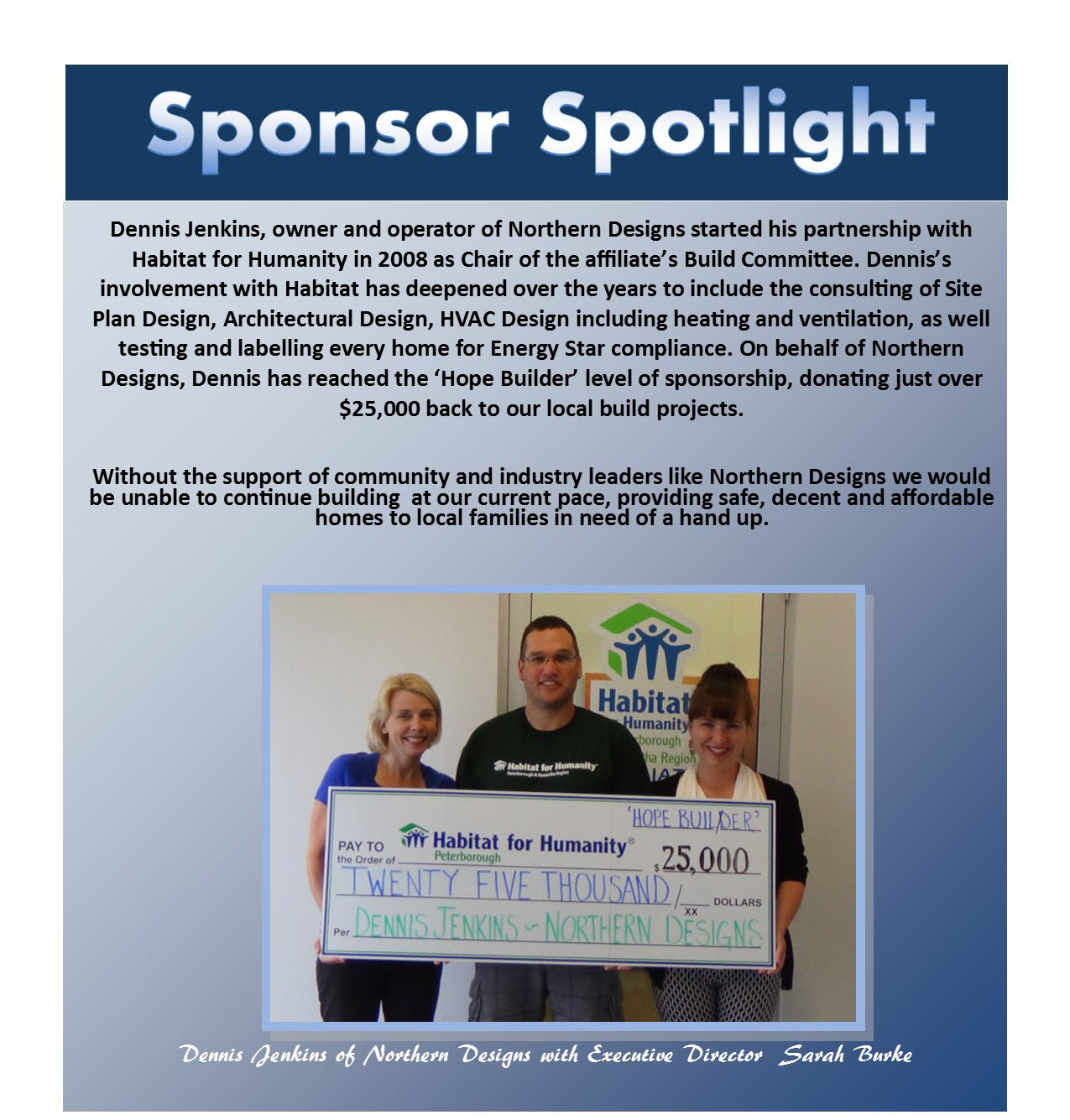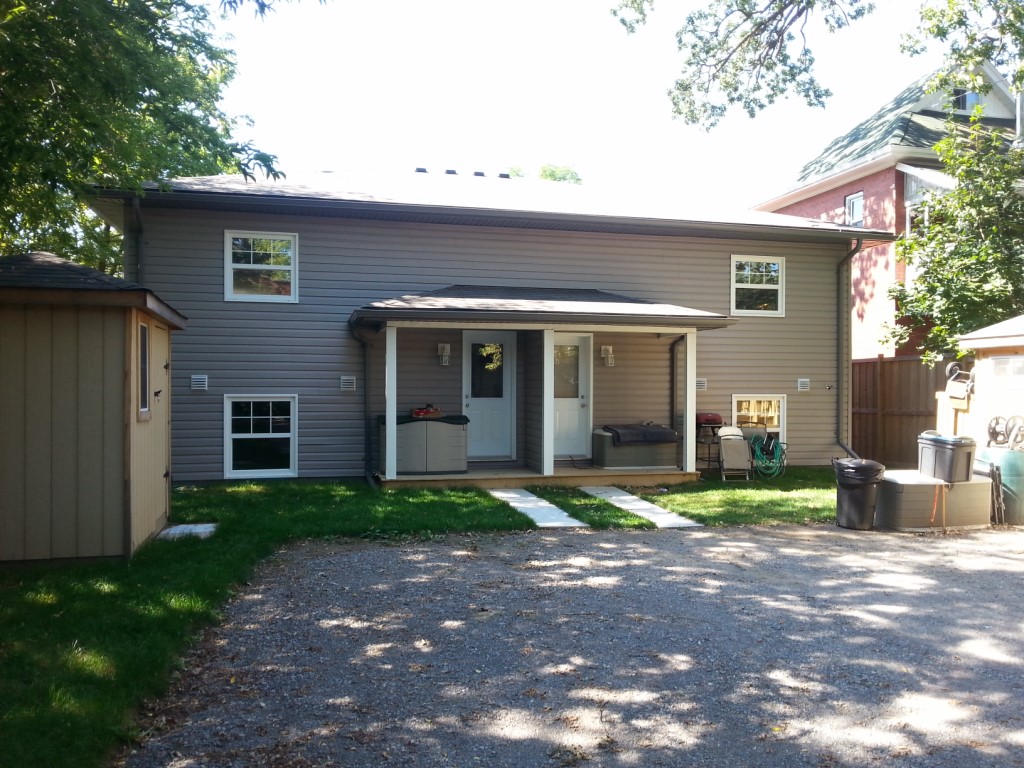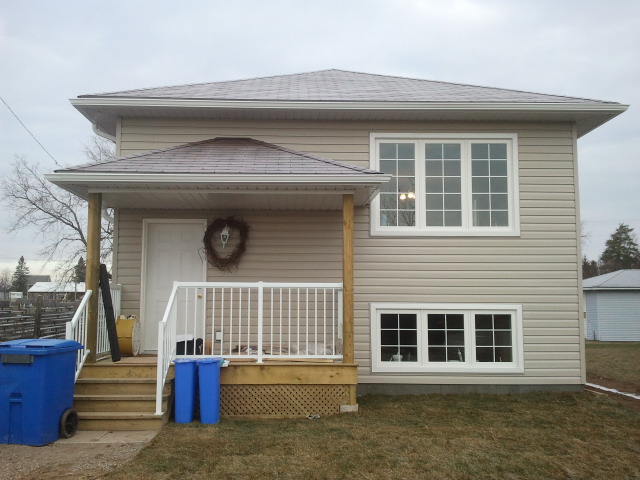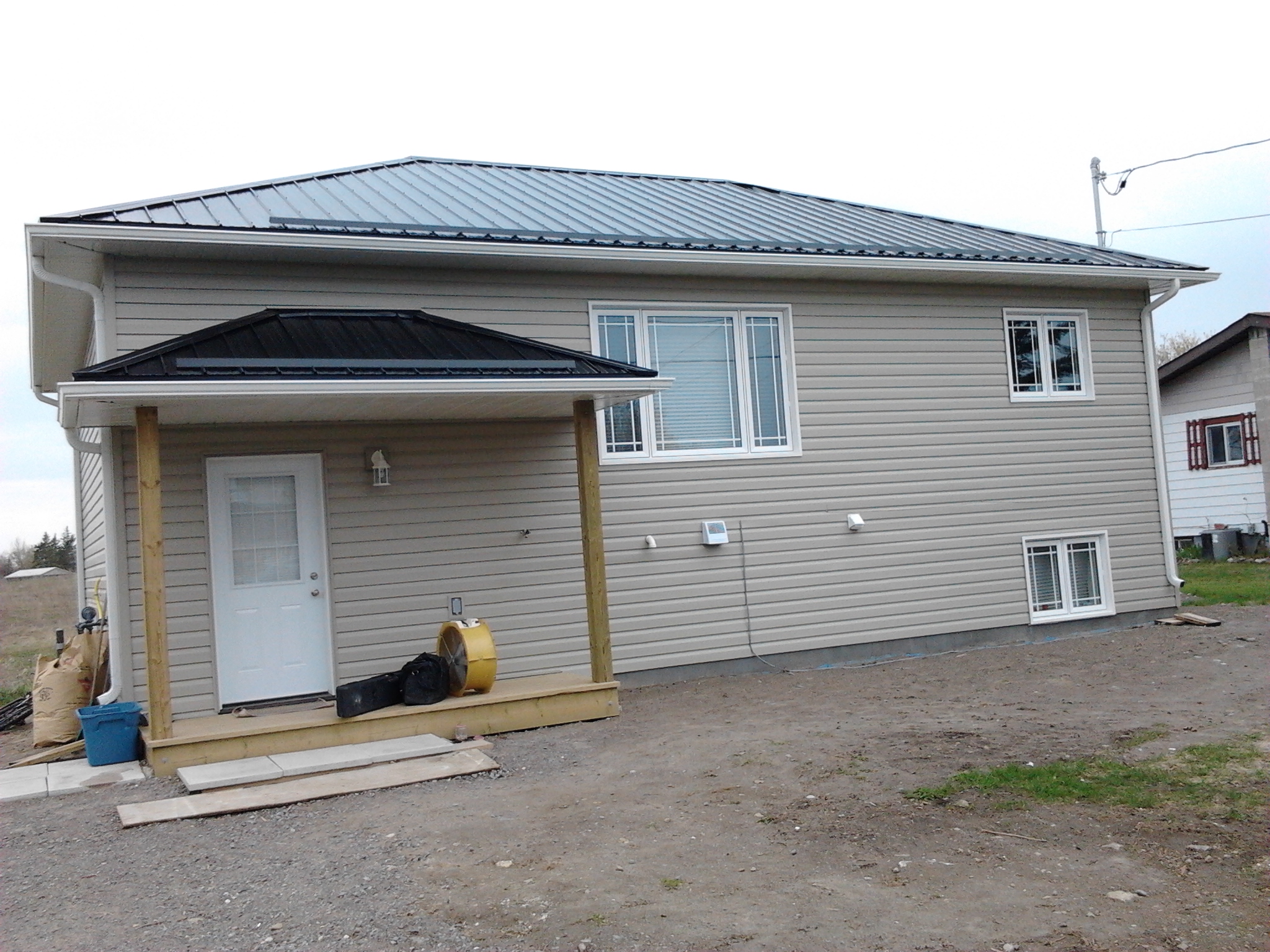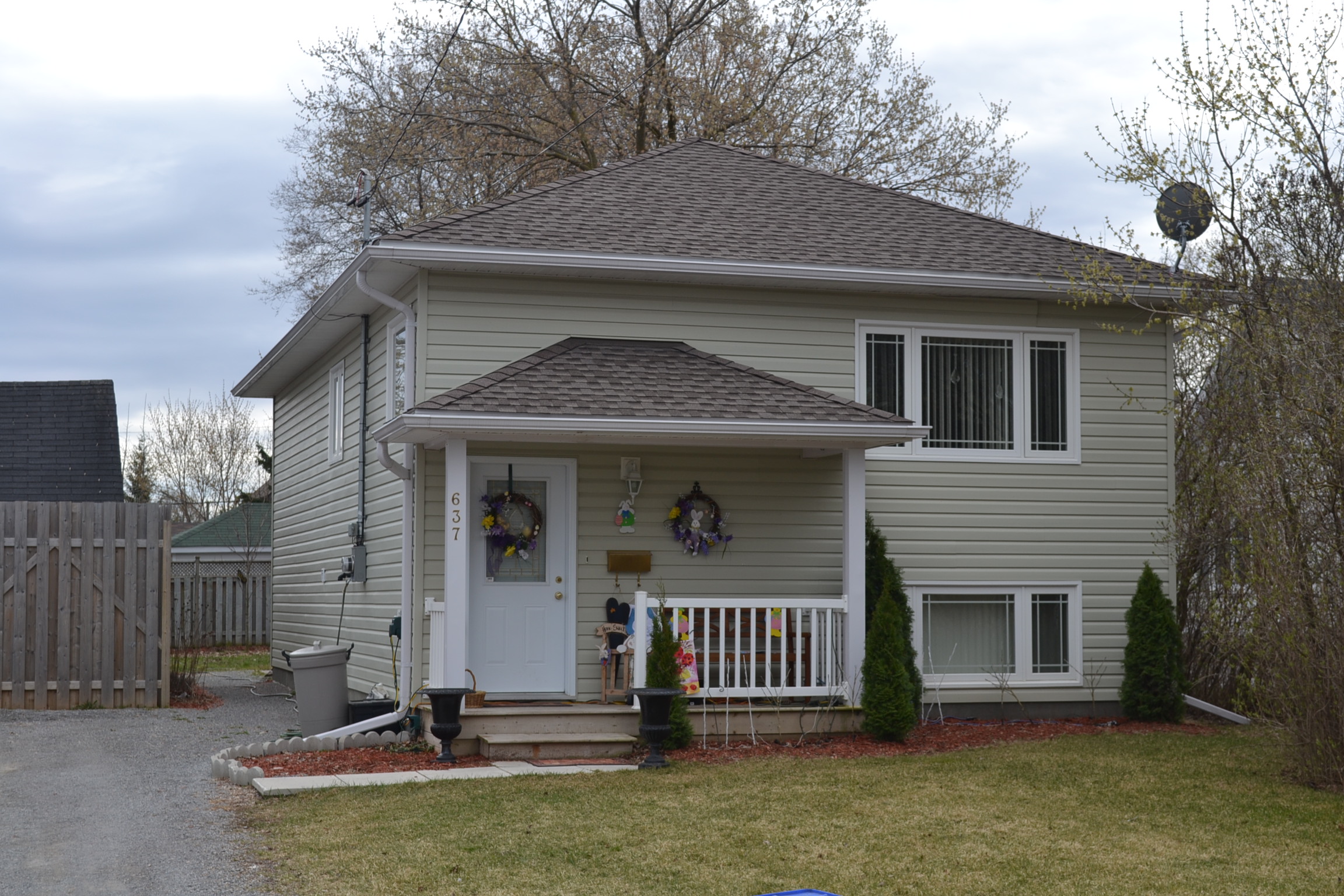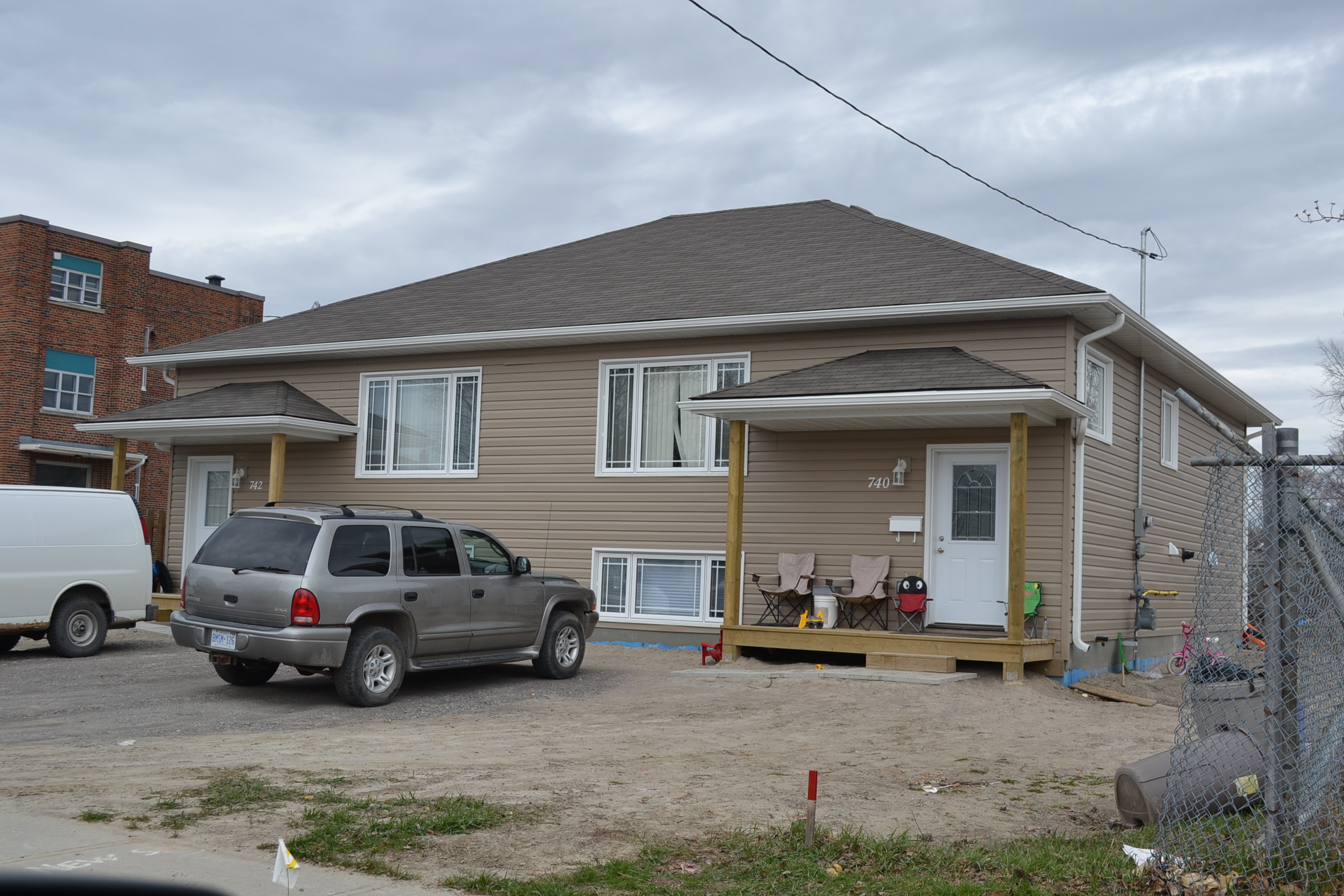 Habitat for Humanity Peterborough and Kawarthas
Since 2008, Northern Designs has been working closely with our local Habitat Affiliate to not only design affordable homes, but to mandate building homes above and beyond code and meeting Energy Star requirements. During this time we have helped original designs and standards for their homes and push for their staff and site supervisors to not only meet the expectations but to exceed them. With 14 homes currently designed, tested and labelled, we continually change and look at areas for advancement.
All Habitat Homes have the following:
Insulation under basement slab.

ICF basement walls.

6" batt insulation with 1½" continuous board insulation on exterior.

Blown cellulose insulation in attic.

Energy Star windows and doors.

Energy Star appliances (refrigerator, washer).

96% high efficient Energy Star furnace with ECM motor.

Energy Star high efficient HRV.

All LED or CFL lighting.

Rate 85 on the EnerGuide Scale (Min Energy Star 83).

Air leakage tests on average 1.7 ACH (Max Energy Star 2.5 ACH).